2018/19. 15th December. Super Saver Week. PLUS Lift Pass Offers.
12/11/2018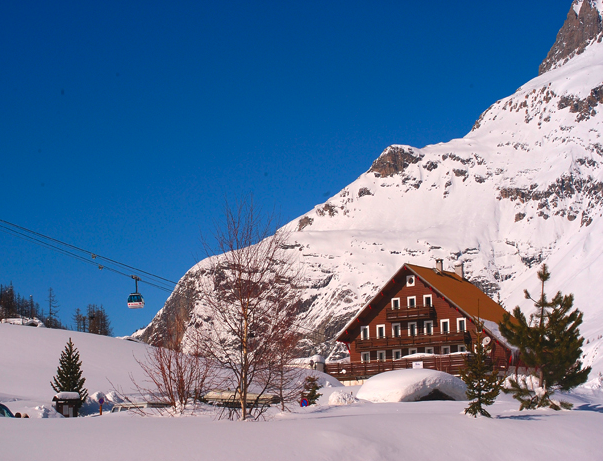 Super Saver Week PLUS Lift Pass Offers
15th - 22nd December is a Super Saver Week, available from £599pp
Bag yourself a bargain and take advantage of a Super Saver rate and BOGOF/BOGOHP ski passes. This joint offer is available at the following chalets:
Buy one get one Free passes available at Chalets Sanville, Casa Rivas and Danielle.
Buy one get one Half Price passes available at Chalets Claire, Sophie and Chamois d'Or
(No further offers, discounts or reductions, free/half price pass based on discounted passes where applicable). Please enquire for further details.
Prices are based on 2 people sharing a twin room and include catering, LGW flights & transfers.
Please note: Additional Airport tax £45pp, £15pp local resort tax
If booking within two weeks of departure, late booking fee £10pp