New Year 2018/19 SELF CATERED Availability
16/07/2018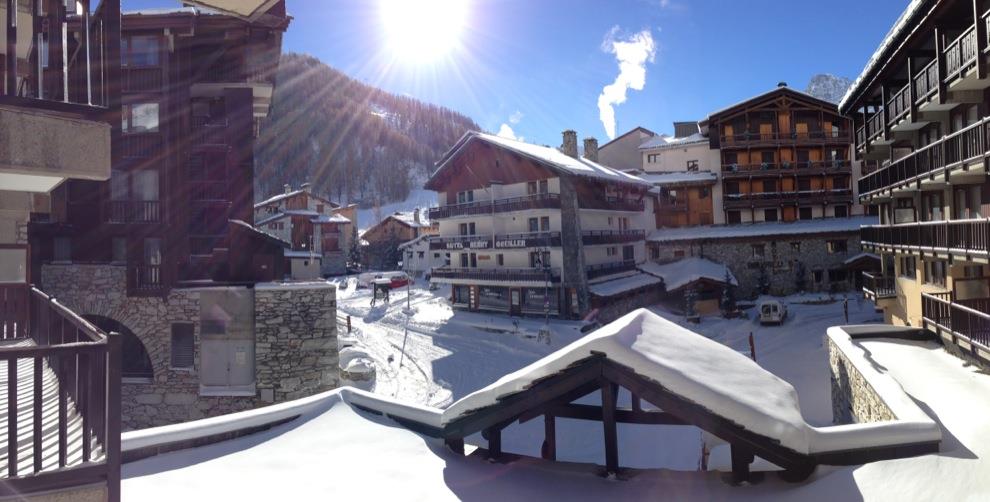 New Year 2018 Self Catered Availability
Please see below for all self catered chalet and chalet apartment availability for New Year week
Any option may be put on 48 hour hold.
Our main apartment availability is released end May. Do not hesitate to contact us if you would like to be added to our enquiry list.
Please contact us for up to date availability and information
Wednesday 26th December - Wednesday 2nd January
Lorenzo (sleeps 8) from €13,500
Saturday 29th December - Saturday 5th January
Tolima (sleeps 12) £16,800
Chalet Clementine (sleeps 10) from £6,900
Val Pierre (sleeps 8+2) £12,000
Hauts de Val (sleeps 5) £3,500
Choucas D (sleeps 4) from £3,999
Hauts de Val (sleeps 4) £3,300
Grand Cocor (sleeps 4) from £2,500
Rond Point des Pistes (3) B (sleeps 4) £2,450
Oreades (sleeps 4) from £1,400
Cristallines (sleeps 2-4) from £1,700
Valsnow (sleeps 2) from £1,300
Solaise Studio A (sleeps 2) from £799
Villaret La Daille (sleeps 2) from £725

Sunday 30th December - Sunday 6th January
Rond Point des Pistes (sleeps 5) from £3,300
Please click on the links and get in touch for further details