27th/28th March Availability Catered Chalets with Flights and Transfers
05/01/2021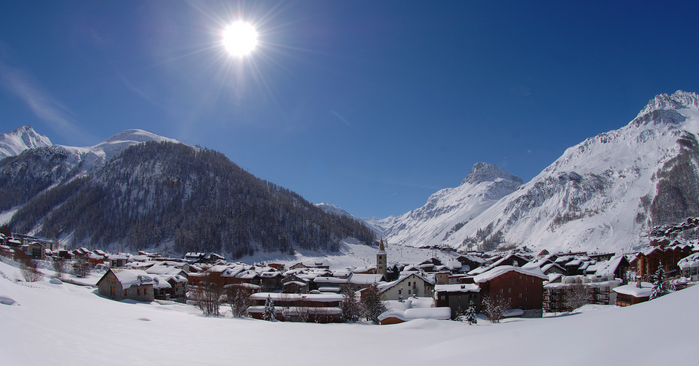 Latest Availability: Easter Week 1
Catered Packages including flights & transfers
Prices are based on two people sharing a twin room in a Catered Chalet, Catered Apartment, Chalet Hotel. includes Flights and transfers and half board catering 5 nights out of 7, unless otherwise indicated.
LGW flights & transfers included. Manchester also available. 10% discount for children under 13, Group discunt for filling the chalet. £100pp discount for own transport.
Please contact us for up to date availabiity and information.
Sun 28th March - Sun 4th April
Chalet du Berger (sleeps 16) from £1271pp *
Chalet Bellevarde (sleeps 14) from £1,411pp* Limited rooms available
Chalet Angelique (sleeps 12) from £1547pp*
Belle Etoile (Sleeps 10-12) from £1593pp. Limited rooms available
* half board catering 5 nights out of 7