1st / 2nd April Easter Holiday. Catered Chalets and Apartments. Flight and Transfer Packages
17/11/2022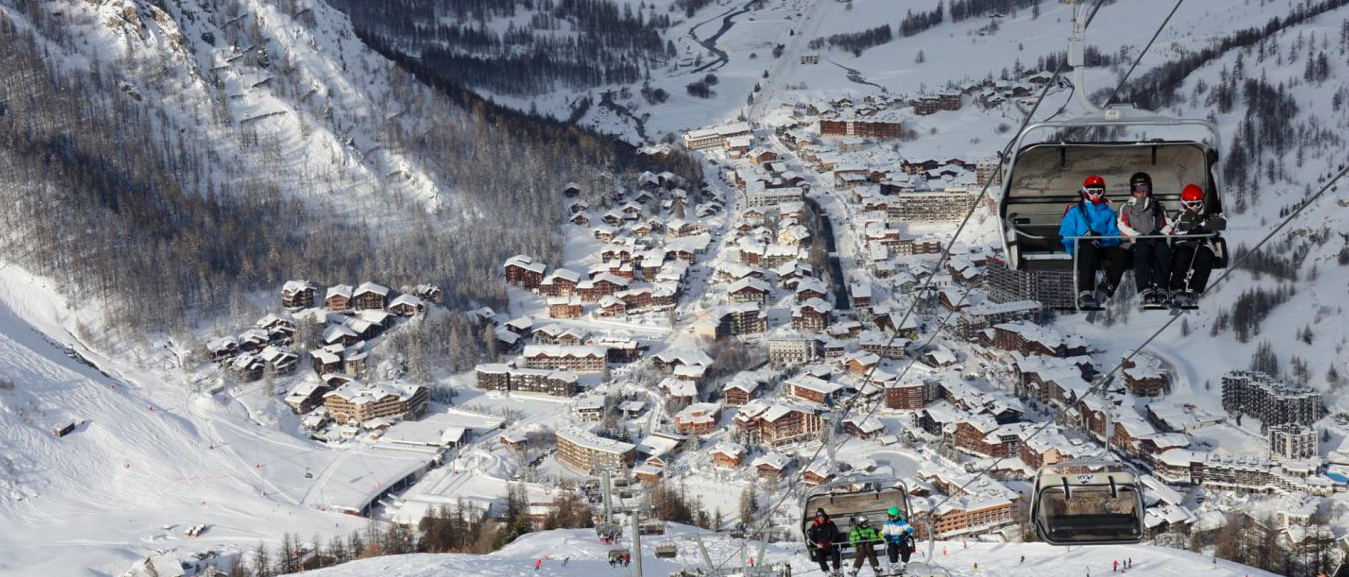 Sat 1st & Sun 2nd April. Easter Holiday. Latest Availability for Catered with Flights/Transfers.
Prices are based on two people sharing a twin room in a Catered Chalet, Catered Apartment, Chalet Hotel. includes Flights and transfers and half board catering 5 nights out of 7, unless otherwise indicated.
LGW flights & transfers included. Other airports also available. Small discount available for children and for those with own transport

Please contact us for up to date availabiity and information.
Sat 1st - Sat 8th April
Chalet Hotel Ducs de Savoie (Family specialist) From £2,058pp
Hotel Savoie. From £2,428pp
Chalet Cascade (Sleeps 11) £1695pp
Chalet Charvet (Sleeps 12) £1789pp .
Chalet Vallon (Sleeps 12) £1679pp
Chalet Santons (Sleeps 14) £1649pp
Chalet Cristal 1. (Sleeps 11) £1474pp
Chalet Cristal 3 (Sleeps 10) £1474pp
Chalet Cristal 4 (Sleeps 9) £1414pp One room remaining
Sun 2nd - Sun 9th April
La Face (Sleeps 6) £2,240pp*
Angelique. (Sleeps 12) £2240pp*
Chalet du Berger (Sleeps 16) from £1,815pp*
Chalet Roc Merlet ( sleeps 14) from £1,999pp *
Chalet Bel Air (Sleeps 14) £1,999pp* 4 beds remaining

* half board catering 5 nights out of 7