17 - 20th Dec. Catered Short Stays from £379pp. Own Transport
05/12/2017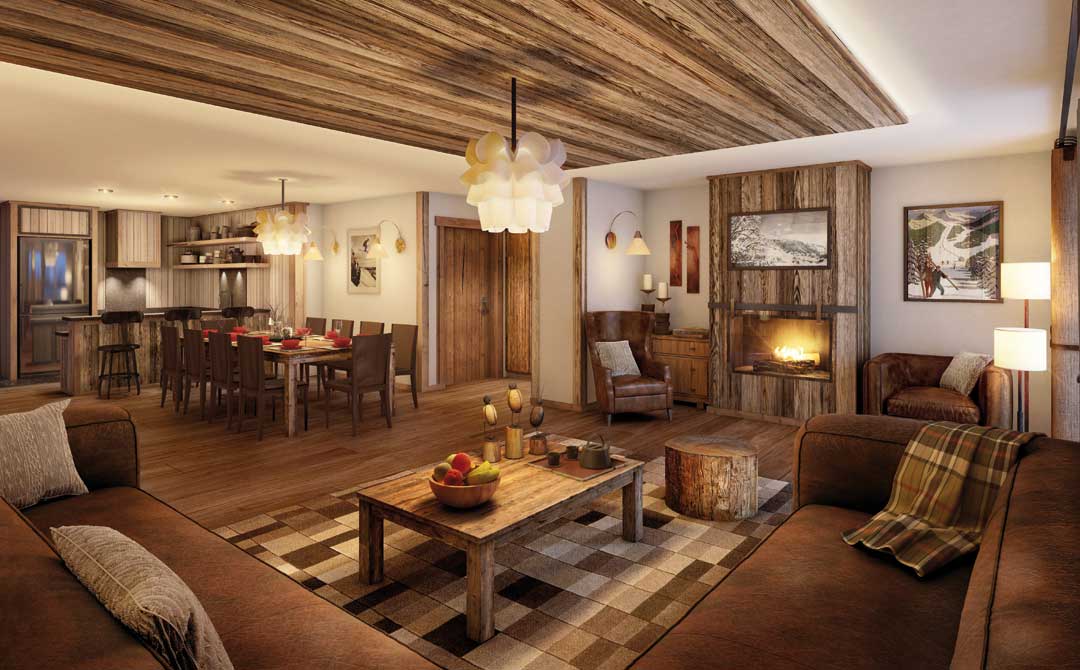 17th - 20th December. Catered Chalets for up to 8 guests. From £379pp. Own Transport
Enjoy a short ski break just before Christmas in quality chalets accommodating up to 8 guests.
Chalet Yukon - sleeps 6 - from £379pp
Chalet Nunavut - sleeps 8 - from £399pp
Chalet Manitoba - sleeps 8 - from £399pp
These prices are based on two people sharing a twin room and including 6 nights out of 7 half board catering. Please note that there is no transport provided.
Prices may be subject to late booking fees if booked within 2 weeks of travel.
Please click the links for further details