31st March & 1st April. Late Availability. Catered Chalets. LGW Flights/Transfers.
16/03/2018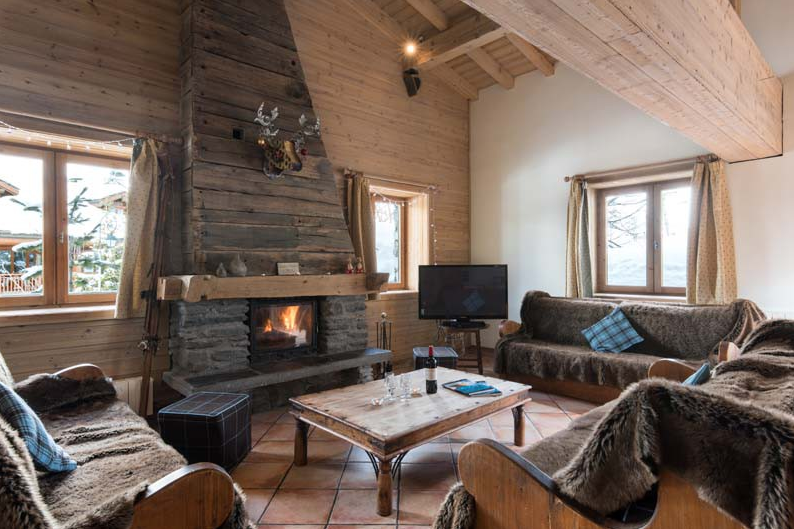 31st March and 1st April. Catered Package Holidays with LGW Flights/Transfers
The prices shown are based on 2 people sharing a twin room and include half board catering 6 nights out of 7 plus LGW flights and transfers.
Saturday 31st March - Saturday 7th April
The Ski Lodge (sleeps 74) from £799pp (£1,280pp) various rooms left
Chalet Nadine (sleeps 14) from £8=794pp* (was £1,199pp)
Chalet Claire (sleeps 12) from £894pp* (was £1,199pp)
Chalet Danielle (sleeps 11) from £944pp* (was £1,199pp) 8 beds left
Premiere Neige (sleeps 11) from £842pp (was £1,447pp) 2 beds left
Maison Rose (sleeps 10) £755pp (was £1,149pp) 8 beds left
Chalet Millega (sleeps 8) from £999pp (was £1,009pp) 2 beds left
Sunday 1st April - Sunday 8th April
Champs Avalins (sleeps 83) from £799pp (was £999pp) 16 beds left
Chalet du Berger (sleeps 16) from £749pp (was £1,196pp) 4 beds left
Chalet Saulire (sleeps 14) from £799pp (was £1,233pp) 10 beds left
Bellevarde Lodge Merlot (sleeps 12) from £1,500pp (was £1,859pp) 10 beds left
Chalet Lucaval (sleeps 10) from £849pp (was £1,299pp) 2 beds left
Bonneval (sleeps 8) from £849pp (was £1,149pp) 4 beds left
Please note that late booking fees may apply if booked within 2 weeks of travel
*Please add £55pp for flight and in resort taxes