Ski Passes 2021/22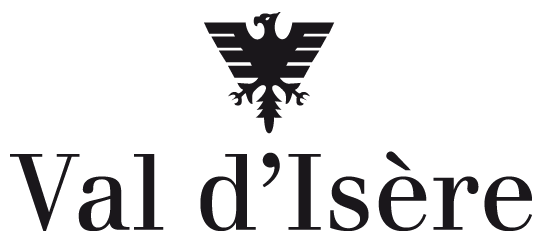 Book your accommodation with us and we can arrange your passes for you
Ready & waiting for you in resort when you arrive. No queues, no hassle

Duration

Adults
14 - 64 yrs

Children & Seniors
5-13 yrs & 65 - 74 yrs

Under 5s
75 & over

3 days
168€
135€
FREE
4 days
*NEW* 5 days out of 8 days FLEXI
224€
300€
180€
260€
FREE
FREE
6 days
*NEW* 6 days out of 8 FLEXI
324€
334€
252€
268€
FREE
FREE
7 days
378€
303€
FREE
8 days
379€
304€
FREE
13 days
611€
489€
FREE
A discount of approximately 20% applies to any passes with start dates prior to 18th December, 2021
Passes are delivered and waiting collection at Snowberry Ski Hire. Simply collect your pass at the same time as your skis!
Val d'Isere now has "hands free" automatic ski passes. Photographs are needed only for 15 days and over

The pass covers both Val d'Isere and Tignes.

Useful Information
If you are a regular skiier during the season, visit www.valdiserepass.com as there is an option to "pay as you go" offering discounts and free days the more you ski
Family passes are available for mum/dad & 2 or more children up to 17 years old.(or up to 20 if a registered student with ID)
Please ask for details
Family passes are available for the duration of 6, 7 or 13 days.
We can also arrange these for you. Passport identification may be required.
For passes 2-15 days, a free entry to the swimming pool is included

There are free beginners lifts in resort. Beginners taking lessons should wait until your instructor advises before buying a pass and save money. There is also a new beginners area at the top of the Solaise. Passes are bought on a daily basis and include 9 lifts.
Non-skiers can obtain a 6 day pass allowing unlimited trips on any accessible lifts. Or alternatively, just pay per trip.